How to install the 22Bet app on your phone




22Bet App for iOS, iPhone & iPad How to instal 22Bet App for iOS, iPhone
✅Open the App Store on your iPhone or iPad.
Search for "22Bet" in the search bar at the bottom of the screen.
✅ Click the "Get" button next to the 22Bet app to begin the download and installation process.
✅ If prompted, enter your Apple ID password or use Touch ID/Face ID to authenticate the download.
✅ In the App Store, click "Get" to get 22Bet for iOS from there. If you get a message that installation is not possible, you will need to create a new Apple ID, and specify your country of residence as Cyprus.
✅ Wait for the app to finish downloading and installing. This process may take several minutes, depending on your internet speed.
✅Once installation is complete, the 22Bet app icon will appear on your home screen.
✅ Open the app and sign in to your 22Bet account or create a new account if you don't already have one.
That's it! Now you can bet on your favorite sports, play casinos, and more with the 22Bet app on your iOS device.


22Bet App for Android
How to instal 22Bet App for Android
To install the 22Bet app on your Android
✅ Tap "Download app for Android" using the "download app" button on our website
✅ A pop-up window will appear asking you to "Allow installation of the app from unknown sources" you need to go to Settings and allow this installation
You need to toggle the Allow slider for this source to activate it.
✅ Once the application is fully installed you will see a window labeled Open . Click on it.
That's all the steps, you are now free to use the application
What are the requirements for the operating system of the application
Our mobile app is on a very large number of Android, iPad and iPhone mobile devices. But make sure that your operating system is updated to the latest version. For Android this is version 5.0 Lollipop . For iPads and iPhones it's iOS 7.0
But you don't need to worry about the operating system if your device was released in the last 5 years, because we can tell you with certainty that our apps will be on your devices without problems
List of devices on which the 22Bet app can run
As said before you don't need to worry if your device is not suitable for the installation of the 22Bet app.
Because we've made it as accessible as possible to most mobile devices.
But if you still want to check if your device is suitable for the app we have made a list of available devices
These are the devices we have already tested. Once again we have ensured that the app runs smoothly and smoothly.
Huawei Mate 10 Pro, Mate S, P10, P9, Y6HTC One (updated to Android 5.0), HTC One Max, HTC One Mini, HTC A9, A9s, S9, 10, U11+, HTC Desire. Sony Xperia E5, M5, ZR, Z5, L, V, ZL, SP, X, XA, XZSamsung Galaxy S6, S6 Plus, S7, S7 Plus, S8, S8 Plus, S9, S9 Plus, Galaxy Tab 2 and 3LG Google Nexus G5, Q6, G6, V30, mAh, X Power, K8, K10,LTE, Flex 2, 5X/ Google Pixel range. iPhone 5, 6, 6s, 6 Plus, 7, 7s, 7 Plus, 8, 8 Plus, iPhone X, XS, XS Max, iPhone XR iPad, iPod Touch 5, iPod Touch 6.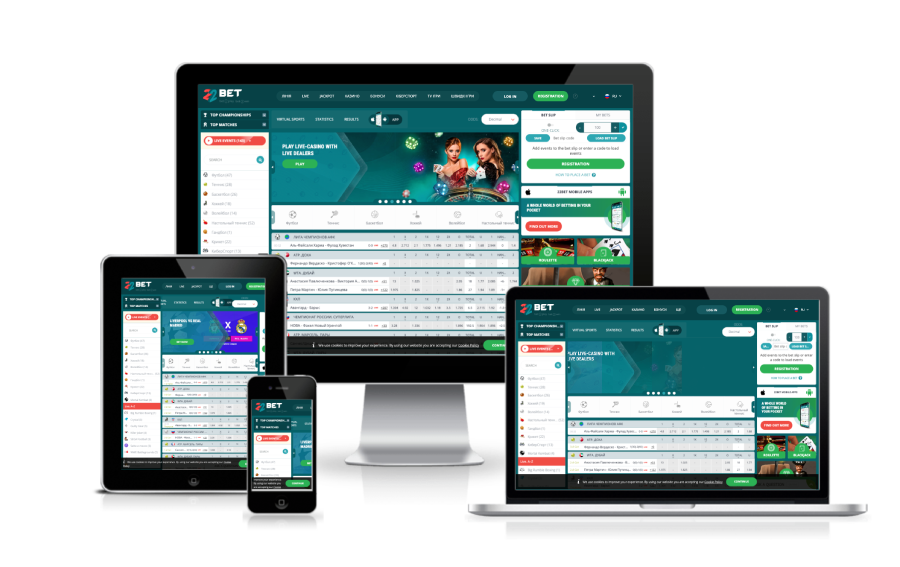 Countries where the 22Bet mobile app works
Thanks to the license and availability of the 22Bet app in almost 60 languages you can enjoy safe gaming and sports betting from almost anywhere in the world The only exceptions are the following.Europe: Netherlands, France, UK, West Indies, Aruba, Bonaire, Curacao, also Singapore in Asia and USA in North America. All other parts of the world are available to install the app
Does your app have data protection?
Our 22Bet mobile app is official and absolutely safe and secure. Your personal data is under the constant protection of our security systems.
Is the app from 22Bet free?
Yes, of course the app is absolutely free. You can download it from the official site
or use the application installation buttons for your device on this page
Do I need to update the app from 22Bet?
You don't need to worry about this because the application updates automatically.
Is the app safe for all my transactions?
Of course. We have applied all modern methods of security, and guarantee you that our 22Bet betting app will provide you with a safe betting experience.
Which app should I use if I have a tablet?
No matter if you have a tablet or cell phone the 22Bet app will work on all devices
Just choose your iOS and Android operating system.
Install it and feel free to use the app